Free Stuff
For you and your business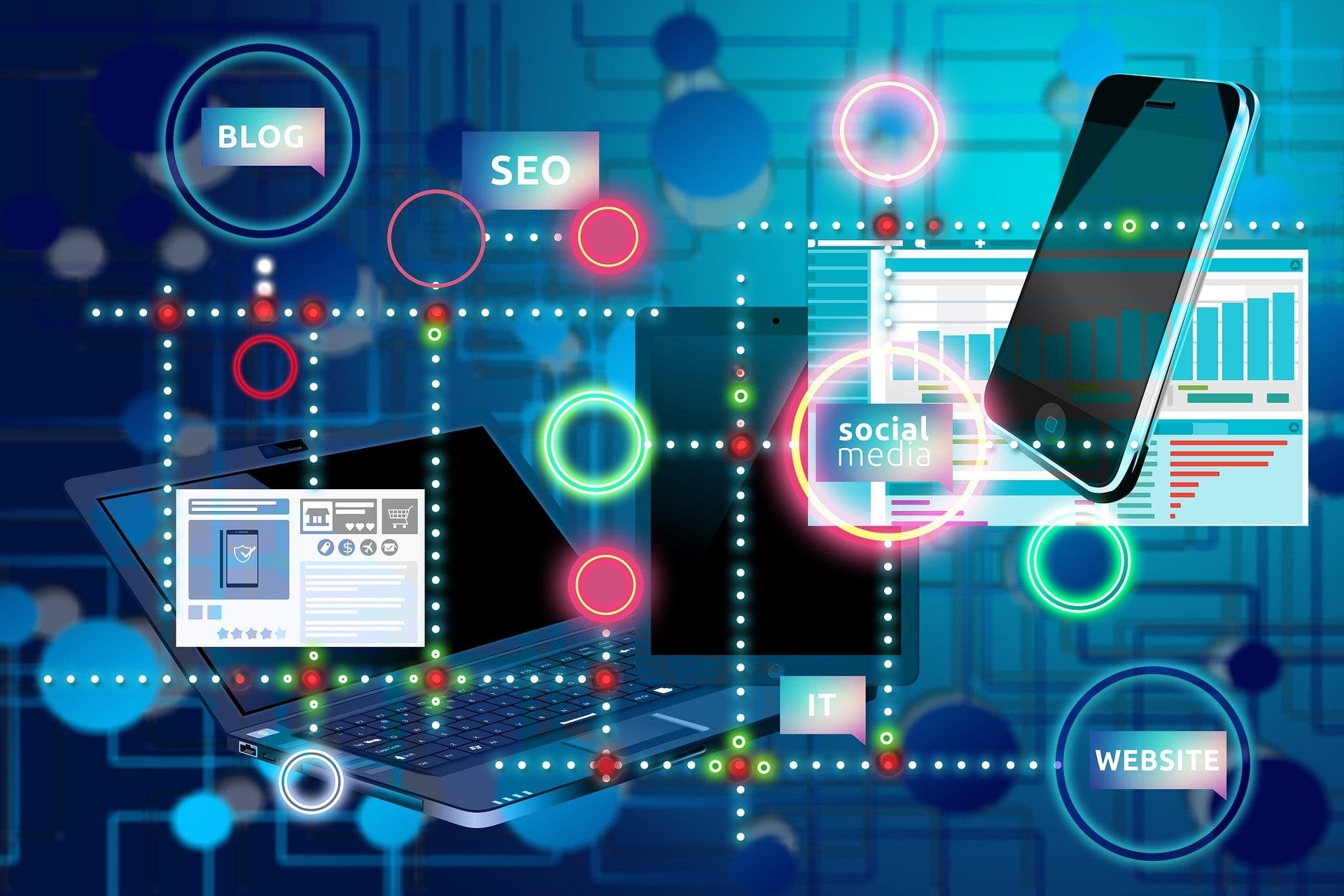 Empower Your Workflow: Best Productivity Apps of 2023
In a world where efficiency and collaboration are vital for success, productivity apps have become indispensable tools in our daily lives. They not only help in organizing our tasks but also enhance teamwork, especially in a remote or distributed work setting. Explore our curated list of top productivity apps for 2023 that cater to different needs - be it project management, time tracking, online scheduling, or document management
Google Keep
Capture what's on your mind
Google Keep allows you to Add notes, lists, photos, and audio to Keep
Miro
Be Creative.

 

Be Productive.
From Anywhere.
Miro is a collaborative online whiteboard platform designed for remote and distributed teams.
Pocket
Pocket is an online content saver that allows you to place anything in a digital "pocket" to be retrieved at your convenience. Videos, images, sites, and more that you want to look at later are synced and saved across a variety of platforms.
Evernote
Simplify your life
Evernote is the home for everything you need to remember, and everything you want to achieve
Trello
Trello is a simple, easy-to-use project management app for collaborative teams.
Airtable
Airtable is a low-code platform for building collaborative apps. Customize your workflow, collaborate, and achieve ambitious outcomes.
Adam.Ai
Manage your meetings 
from anywhere
Adam.ai empowers teams with an organized meeting workflow to drive productivity and real results
Click-up
One app to
replace them all.
Click-up – All your work in one place: Tasks, docs, chat, goals, & more.
Basecamp
Basecamp It's probably the most well-known project management app out there. It allows you to organize projects that act as a central location for everything and contains such things as to-do lists, notes, events, files, and much more
Time tracking Saving Apps 
Rescue Time
RescueTime is a productivity app that tells you how you spend your time so you can manage it better. By tracking your online day, it provides scientific analyses of your productivity and helps you improve it. Its helpful features include detailed reports, weekly email summaries, blocking distracting sites, and daily self-created goals.
Clockify
Clockify – 100% Free Time Tracking Software
The time tracking software used by millions. A simple time tracker and timesheet app that lets you track work hours across projects.
Toggl
Toggl: Simple & Beautiful Tools that Help Teams Work Better
We take the stress out of time tracking, project planning, and hiring. Designed by and for teams that work from anywhere.
Online Scheduling tools Apps
Calendly
Calendly – helps you schedule meetings without the back-and-forth emails.
Get Started for Free
Google
Google's new feature is called
Appointment Schedule
Setmore
Setmore: Free scheduling software.
Organize your business with 24/7 automated online booking, reminders, payments, and more.
G-Drive
G-Drive – Google Drive is a safe place to back up and access all your files from any device. Easily invite others to view, edit, or leave comments on any of your files or folders.
OneDrive
OneDrive – Get Micrososoft OneDrive. Sign in for free cloud storage, store photos online and share files across devices with OneDrive personal cloud storage
Dropbox
Dropbox: is a modern workspace designed to reduce busywork – so you can focus on the things that matter. Sign in and put your creative energy to work
Zoom
Zoom – is the leader in modern enterprise video communications, with an easy, reliable cloud platform for video and audio conferencing, chat, and webinars 
Google Chat
Google Hangout – Use Google Hangouts to keep in touch with one person or a group. Available on mobile or on desktop, start making video or voice calls today.
Skype
Skype: Stay in touch! Free online calls, messaging, affordable international calling to mobiles or landlines and instant online meetings on Skype
Websites and Funnels Apps
Wordpress
WordPress – Easily Create Your Website Using Our Stunning Templates & Get Your Ideas Online. Choose From a Wide Selection Of Responsive Themes That Look Great Everywhere. Fast, Secure Web Hosting. Mobile Ready. Upload Photos & Videos. Built-in SEO
ClickFunnels
ClickFunnels – is your entire marketing and sales team in one tool. 100.000+ convinced users. Create your website and highly converting sales funnels in minutes
Groove Funnels
GrooveFunnels: The Most Powerful Funnel Building & Sales Platform. Get Lifetime Access For Free Now! Everything You Need To Effectively Sell Products & Services Online. 100% Free Forever.
What our Clients say about us
Thank you so much for this morning's meeting, it was brilliant!
I so appreciate the way you work through all my questions and explain everything so clearly plus the calm way in which you do it - makes it all seem possible to a novice that I am!
Apologies for throwing random questions at you, I'm constantly afraid I'm going to forget so have to ask as soon as a thought enters my head.
"I cannot shout about Ian Kerins tech expertise enough… as a coach who has NO CLUE on IT, Ian is without a doubt a genius when it comes to this area and has helped me so much…
His patience and help have been amazing and so valuable as having peace of mind that the back end of my office is all connected and systemised it has let me get on with what is important to me and that is coaching my clients….
If you are a coach or have your own business and need help with the tech side of your business reach out to Ian it will put your mind at ease!


"Many thanks for my outstanding website and online systems. It was an absolute please working with Ian as he listened to our needs and explained it in simple terms for a non-techie.
My online solution has been a lifesaver and saves me hours every week, plus Ian's ongoing support is priceless.
I would highly recommend the Happy Geek to anyone who is looking for all in one online solution."
"It's such a huge relief to finally find someone who has the crazy tech skills combined with a knowledge and understanding of my work as a coach and movement teacher!
I finally feel free to do what I love and can stop pulling my bloody hair out TRYING to do the tech!"